Established in December 2010, the concept brings together a boutique and creative team of Hair Stylists.
Zedz Art team inspires and creates new designs in hair, beauty, and fashion. This team of unique hair artisans support and encourage their peers and the wider industry through sharing knowledge in quality training and showcasing future fashion trends. The team provides training to other salons across Australia, and is always in demand to speak to audiences to share their expertise at many international events, including ones held in South Africa and the United States of America. One of our very important goals is to unite business and the community by means of charity work.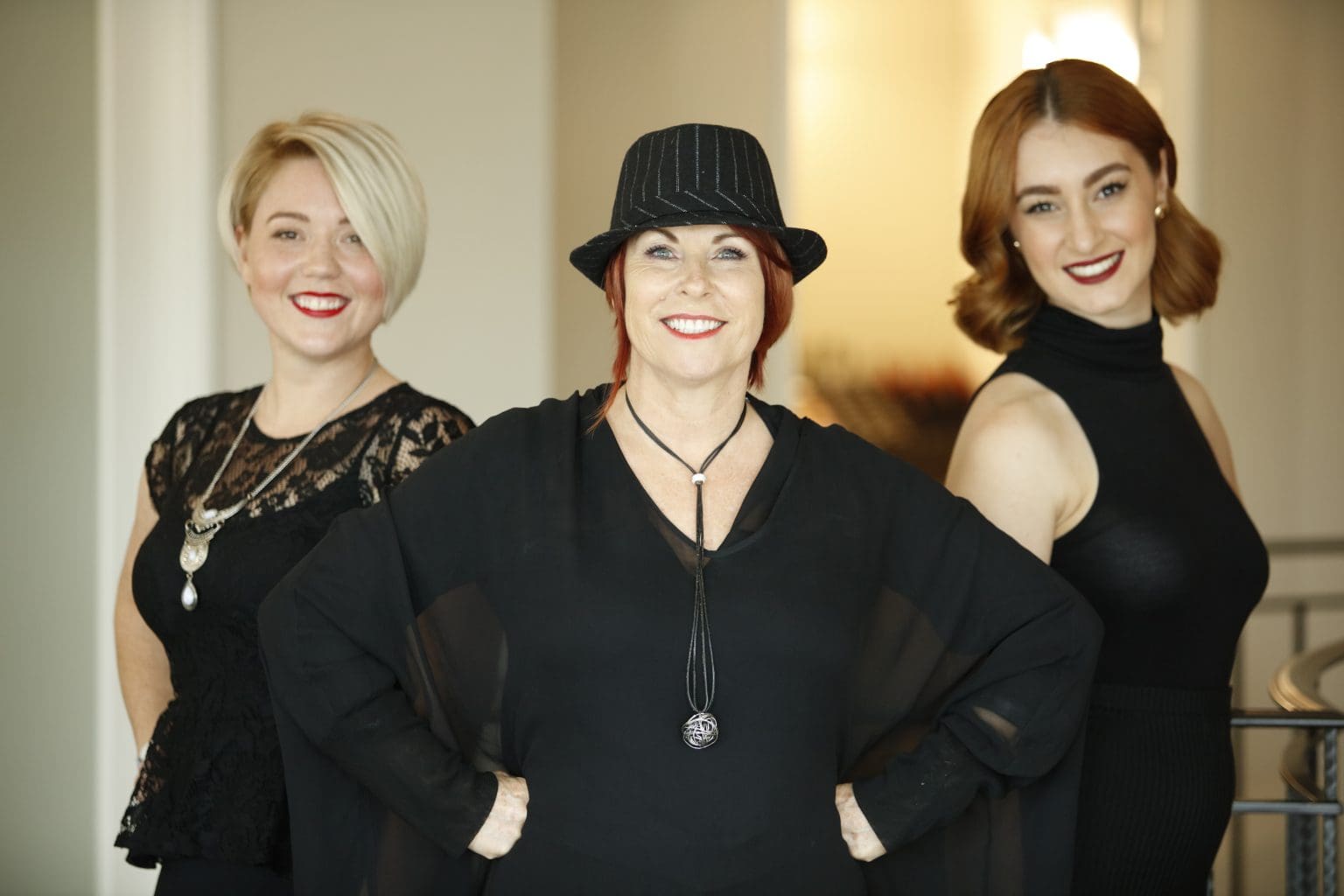 "The Zedz 'Art Team' at the nationally-awarded salon, Zedz Hair and Beauty House in Palmyra lead the industry in hair looks and creativity. While 'Art Teams' are regular practice in the large fashion houses of the hair industry, they are seldom seen in hair salons which rely on the fashion houses to train them in the latest looks, styles, techniques and colours to emerge from Europe and America.
Despite the high standard of work in Western Australia, there simply is not enough creative work being produced here. We are heavily influenced by the training provided by the large fashion houses, all of which is channelled through the Eastern states. Zedz Art Team is a team of hair artists who will design seasonal looks suitable for our local climate and culture using the best of international fashion. This is about taking on a leadership role in hair fashion in this state." Zedz Salon Director, Terrina Brown.