PERTH'S BRIDAL HAIR & MAKEUP PROFESSIONALS
The team at ZEDZ specializes in a complete bridal service. Our professional services ensure the Wedding Party look and feel fantastic for their special day or event.
Zedz Salon has the ultimate wedding day treatments and services under one roof, taking away the stress of going from place to place to prepare for your wedding day. Zedz caters for all wedding party sizes, including just the bride, or groom, to the entire wedding party, including family.
ZEDZ Unique Range of Bridal Services​
Brides can choose from a single service or a range of treatment and services, depending on what they would like. We understand that it is important on your wedding day for everything to go according to plan. The range of bridal services and treatments at Zedz include:
Beauty Treatments
Hair Styling
Make-up
Groom & Groomsmen Grooming
Sunday Wedding Party Hair & Makeup Available
Bridal Program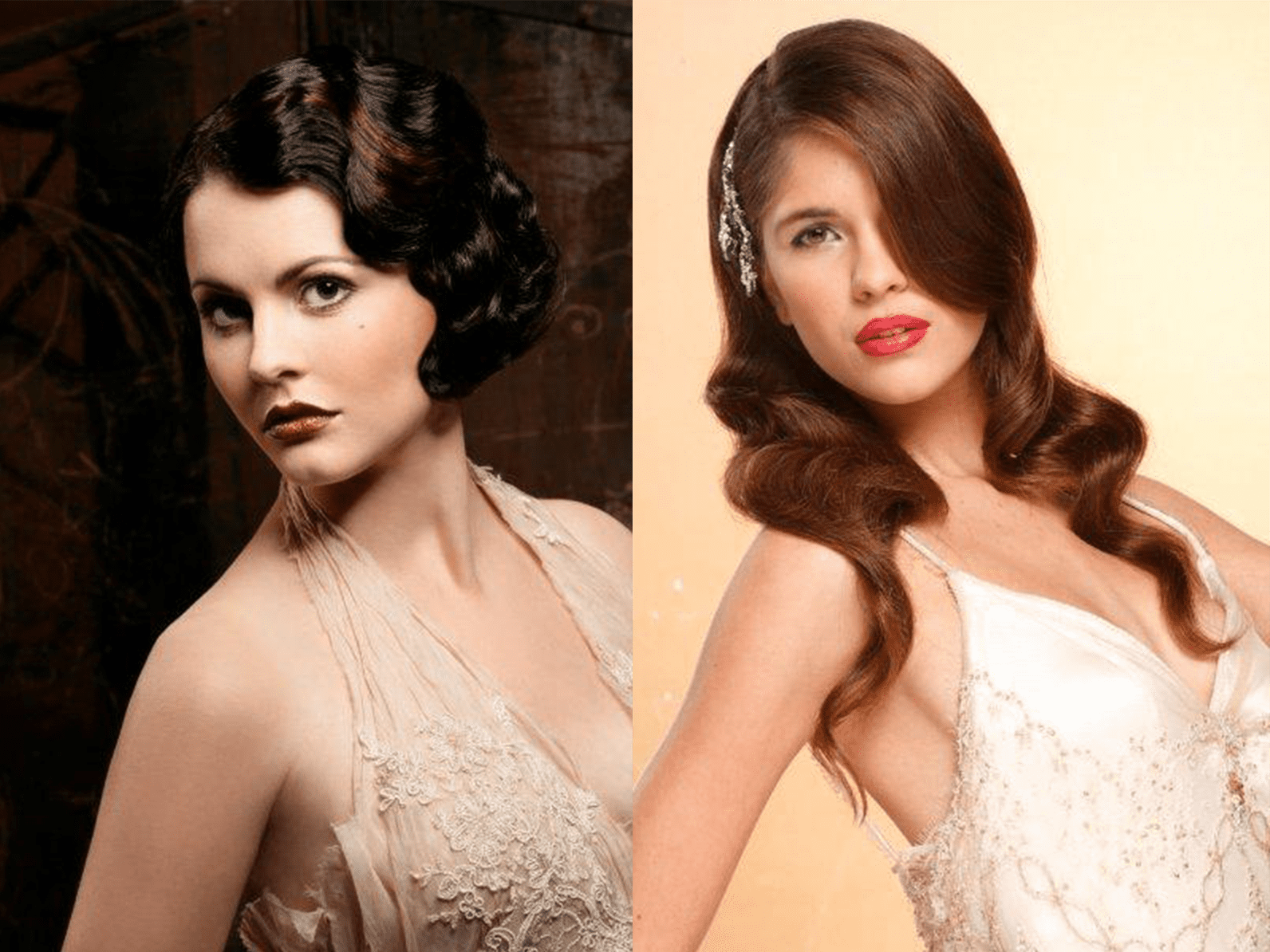 Zedz also offers a unique Bridal Preparation Program for the entire bridal party with a level of care and attention to detail synonymous to Zedz. The service offers men and women in the Bridal Party an innovative experience to achieve their desired look. Many brides have chosen to have the whole day at Zedz in preference to a Hen's Night.
Initially our Bridal party planners discuss budgets and customise the services the bride desire, and schedules appointments for everyone in the party. This is followed up with a special Bridal Passport including all the appointment details plus tips on what to do on the wedding day.
On the day of the appointment our dedicated Bridal Planner coordinates everything. The entire top floor of the salon may be booked out and reserved for the bridal party.
Zedz can arrange champagne and food to create a special ambience. A follow-up call after the wedding completes the service
A Zedz wedding planner is available to assist in the planning of your wedding.
Organise a Pre-wedding consultation with Hair Stylist, Beauty Therapist and Make-up artist
On request – Assist with organising a Beauty budget
Organise and confirm all appointments with bride
Co-ordinate wedding party and Stylist on Wedding day
Assist with pre bridal hair and beauty appointments
Point of contact for wedding party
Wedding token from Zedz to the bride on wedding day
Follow up call with the Bride after honeymoon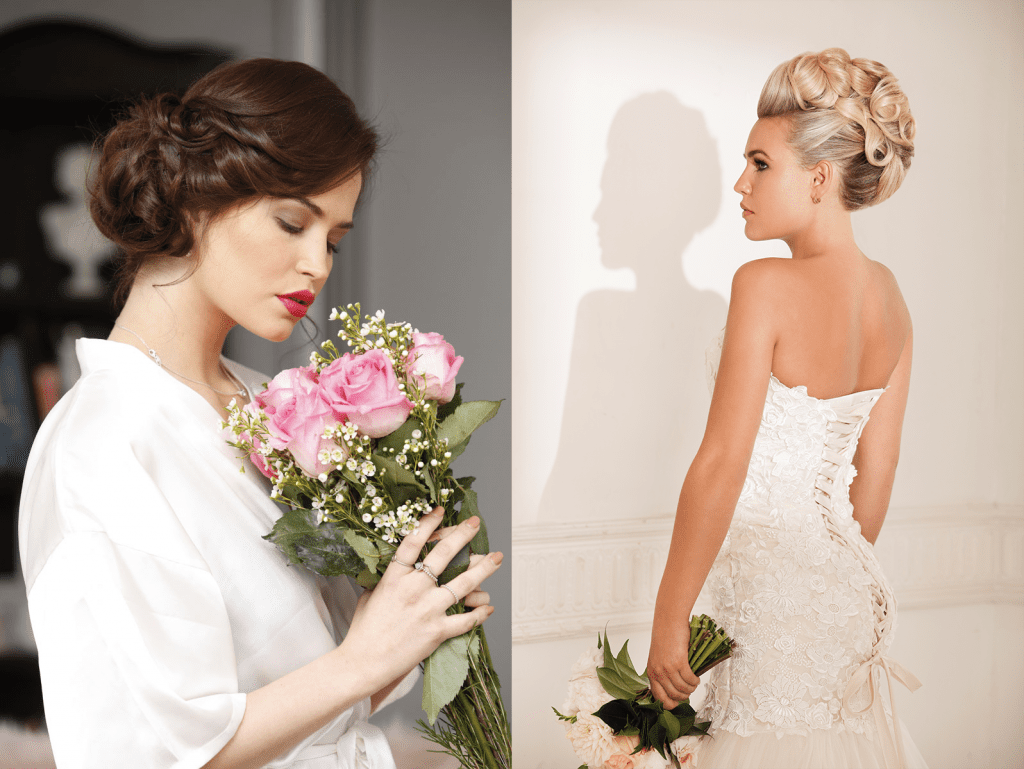 BRIDAL Packages
Bride Ultimate
Groom Ultimate
Hen's Event
Guest Bookings for Wedding Day
Bride
Groom
Bridesmaid
Flower Girl
Sunday & Monday Wedding
Preparation in Salon
Bridal Package with Travel
out of Salon
ZEDZ Commitment
Zedz' commitment to every Bride is to provide a caring, professional and fun environment for her special day.